Sponsors
ISEM2017 is supported by the following organizations.
We appreciate their cooperation and support.
The Office of Naval Research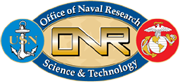 U.S. Army Research, Development and Engineering Command

SECOM Science and Technology Foundation
Sendai Tourism, Convention and International Association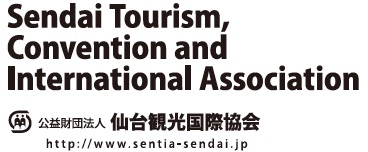 Daicel Corporation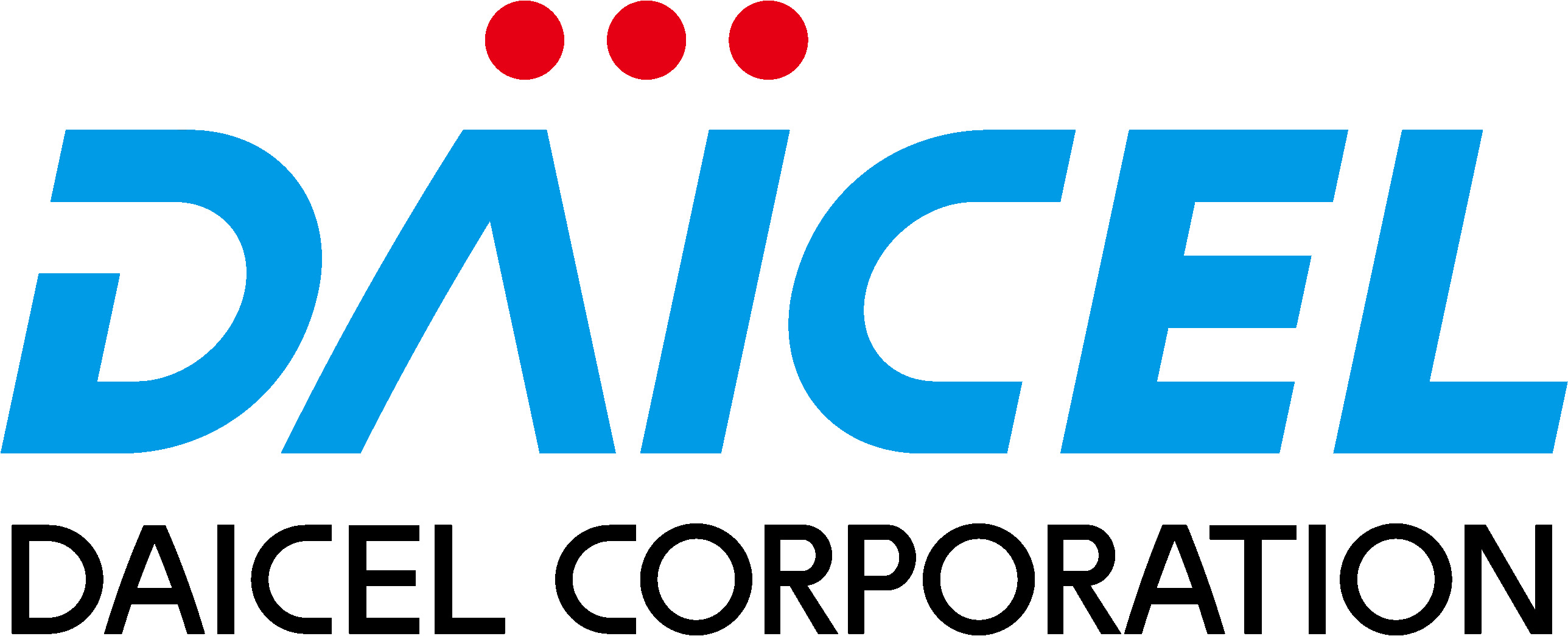 Japan Explosives Safety Association
Kayaku Japan Co.,Ltd.

Nippon koki Co.,Ltd.
Japan Carlit Co.,Ltd.(in Japanese)

NOF CORPORATION
Japan Pyrotechnics Association (in Japanese)

CHUGOKUKAYAKU CO.,LTD
Nippon Kayaku Co.,Ltd.
ASAHI KASEI CORPORATION
Exhibition & Advertising
THINKY CORPORATION

Nobby Tech. Ltd.
NETZSCH Japan K.K.(in Japanese)

nac Image Technology Inc.(in Japanese)

Cornes Technologies Limited

SHIMADZU CORPORATION